Gun Shows and Arms Fairs
Call us at 518-664-9743 if you would like us to bring something special from our shop or on the web to an upcoming show.
NEACA is always seeking new locations for our shows. If you know of a new venue or want us at your venue, please give us a call.
We were back at the Saratoga Springs City Center on
~
September *1, 2, 3, 2017
*Friday is for NEACA Members from 4 to 8pm along with dealer set-up.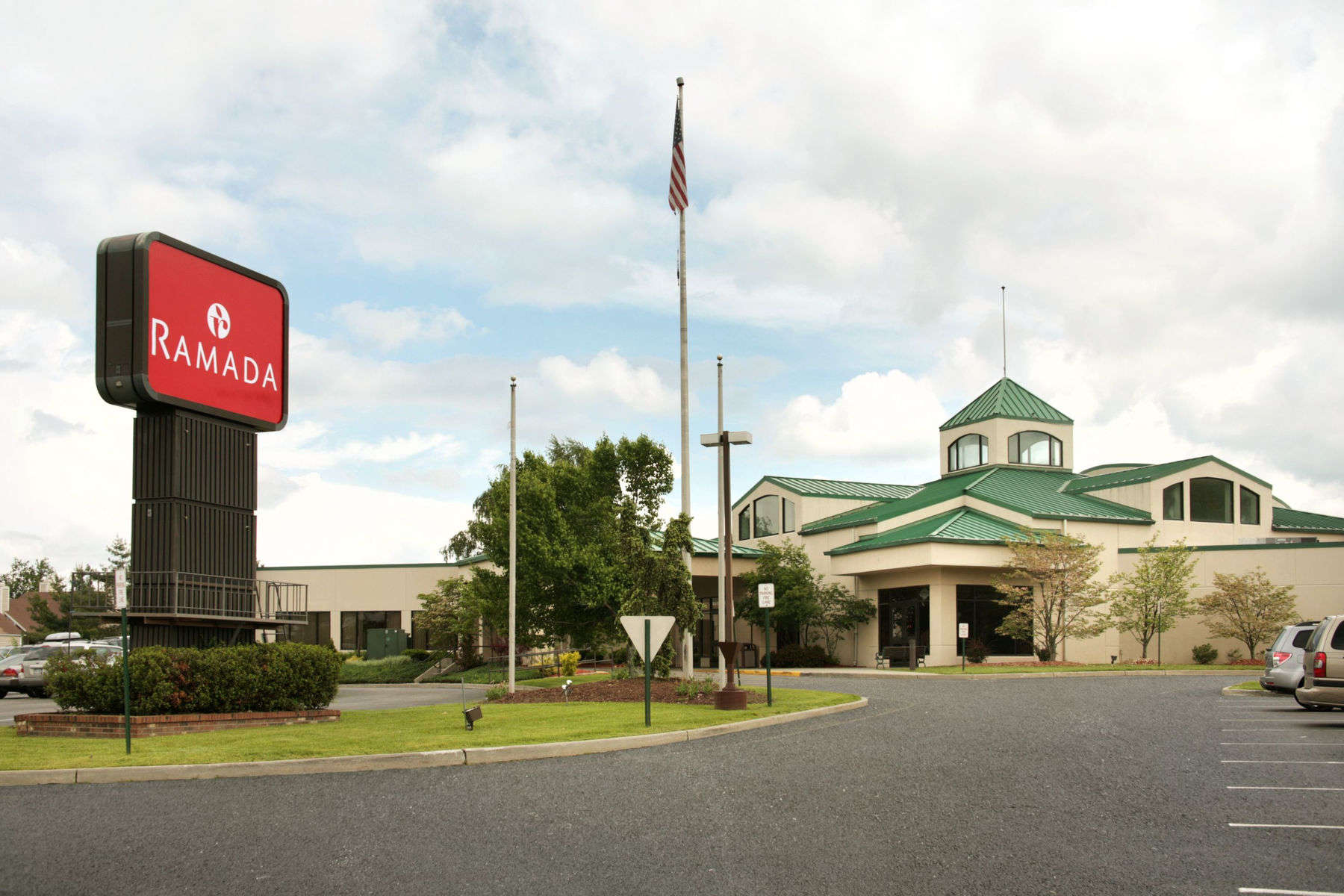 (110) 8' Tables ~ Special hotel rate
Show attendance has been growing steadily.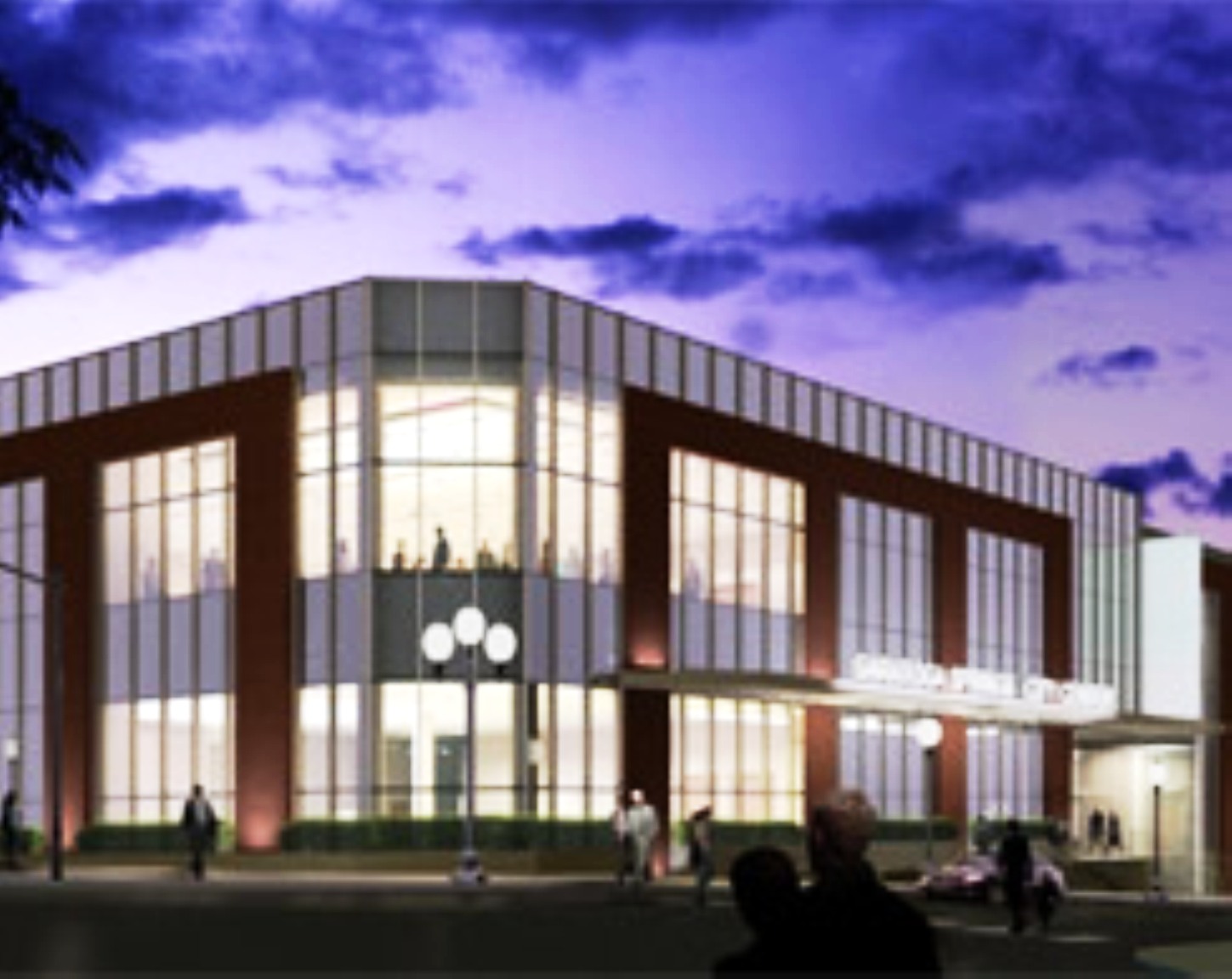 522 Broadway
Saratoga Springs, NY 12866
Route 87 (Northway)
Exit 15 to Route 50 west to show.
(250) 8' Tables ~ Saratoga Springs is a great place to be any time of year. We have been promoting this Arms Fair for over 32 years.