~ Updated Tuesday, May 22, 2018 ~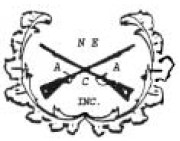 NEACA Final Gun Shows Press Release!
By David Petronis, President ~ NEACA, Inc. ~ May 22, 2018
The liberals are on a role with their same old anti-gun rhetoric repackaged thru the mouths of children since this recent horrible school shooting in Texas. Naturally, our heartfelt sentiment and prayers are always with the victims of these terrible crimes and we do sympathize with all of those directly affected by this tragedy. But, please do remember this, the shooting was the fault of the shooter, no one else. The firearm was the tool he chose at the time and not the fault of the NRA for trying to protect our Second Amendment rights from the anti-gun radicals who wish to strip those rights from our State and Federal Constitutions. With this shooting a shotgun was used instead of that demonized AR-15 style weapon so the irresistible call to ban "assault guns" was not as vocal.
However, not only did the firearm not simply jump up, as no inanimate object can, and begin shooting by itself but the time of the recent Florida shooting it appears there were plenty of law enforcement errors that if performance was done differently that tragedy may well have been prevented or at least been minimized. However, the old adage of "if seconds count the police are only minutes away" seems too well apparent in that school shooting; general arrival time by authorities called upon for protection is somewhat like three minutes. But carnage can occur well within those critical minutes, hence a good guy (or woman) with a good gun could save all or most from that carnage. We need to harden schools … not make purchasing and concealing guns harder. In Texas, good guys with guns performed well to take down the bad guy with a gun.
The rhetoric and the marches, the rallies and petitions, are expected because we all see the anti's will never let a tragedy go to waste; get out there and protest and preach, "Ban the Guns!" Of course, banning guns is never going to solve even one iota of the problem of shootings or in this case, school shootings. Some common-sense discussions and thoughtful decisions may actually help but knee-jerk reactions and yelling in bull horns only worsens the violence problems. Kids leaving school for protests may look good on college applications for community organizer careers but does nothing for bettering education with simple tests in the three R's or teach our Constitution.
The libs are winning because a Jewish Synagogue complained that we (NEACA) are, and were, selling "semi-automatic guns" at the Riley Rink in Manchester Center, Vermont and have convinced the Board to ban our gun shows there. It didn't seem to matter that we are perfectly legal to do so and are "the model" gun show in New York. We had three scheduled for this year and have had at least five there over the past several years without any problems what-so-ever. NEACA Show Promotions will take this in stride and has already rebooked those dates elsewhere. Incidentally, there are plenty of other venues that call us and do want our NEACA Shows. But we are always seeking new places in villages, towns or cities throughout the Northeast to promote our shows and bring thousands of our followers to their location: call us or see our web at NEACA.com.
We also had a petition by the anti-gun crowd to "Move our Show" from the Clinton, NY Arena on June 9 & 10 to "anywhere but here" even though the Arena really wants us there. Funny how a few boisterous folks always seem to get their way even though the majority of the people simply don't care or actually want us there. Why is that the norm now? The Kirkland Town Board voted four to one to have our show but now loaded the contract with prohibitive clauses which led us to cancel that event.
All is not gloom and doom for the Second Amendment because just over the border in Vermont we are scheduled to use the Vermont State Fairgrounds in Rutland on June 23 & 24 plus in August and September at their old ice rink which we are transforming into a very nice place to host our Gun Shows. However, ladies and gentlemen, gun sellers and gun buyers, you had better take serious note as to what is happening in your State at the Legislative level. Get all of your friends and family out to register to vote and enlighten your politicians as to your anger about even thinking of these gun banning proposals. See Vermont Gun Proposal for the horrid additions to another bill.
Which brings up the banning of any firearms and ammunition being sold from city owned property in Saratoga Springs. NEACA will produce their final Arms Fair this Memorial Day weekend at the Saratoga City Center on May 26 & 27 in Saratoga Springs, NY after 34 years with 107 shows and no problems; go figure! We need a fantastic event to show the city and businesses what they will be missing … lots of people and money! Who knows … they have changed their minds before … and our last Memorial Day show was great! We hope to make this one FANTASTIC.
As you all must know by now, we are always working on something different and new … and just in the last few weeks we have confirmed two new shows and have negotiated another super fantastic summer event / gun show no one will want to miss. Go to Bass Master 18 and view pictures of Waddington, NY where 36,000 people enjoyed last years event and where we have been invited to host our NEACA Gun Show this August 23, 24, 25 & 26.
It is fitting that on this Memorial Day weekend NEACA will culminate 34 straight years of producing Gun Shows at the Saratoga Springs City Center. The 107th Arms Fair will be a memorial to all of the exhibitors who made those gun shows into a premier event in the entire northeast. Since NEACA opened the City Center with the first trade show produced in 1984 to this final event on May 26, 27 they have brought hundreds of thousands of new people into that city. Millions of dollars have been spent and now are lost to the businesses in and around Saratoga. Vacations have been scheduled and folks from every state of the union have attended this Arms Fair but who will no longer come.
NEACA will find other locations to carry on the tradition of producing excellent Gun Shows in this northeast area and may even be stronger because of the challenge presented. But, none the less, the area residents will miss this event and can only work toward the repeal of the democrat ban on guns from Saratoga. Elections do have consequences but they come around quite periodically and changes can be made. Only in America can we witness that peaceful transition of power and change with our ballots. With patience and fortitude, NEACA can eventually win.
NEACA, Inc. ~ New Eastcoast Arms Collectors Associates
38 North Main Street; PO Box 385
Mechanicville, Ny 12118
518-664-9743 ~ NEACA.com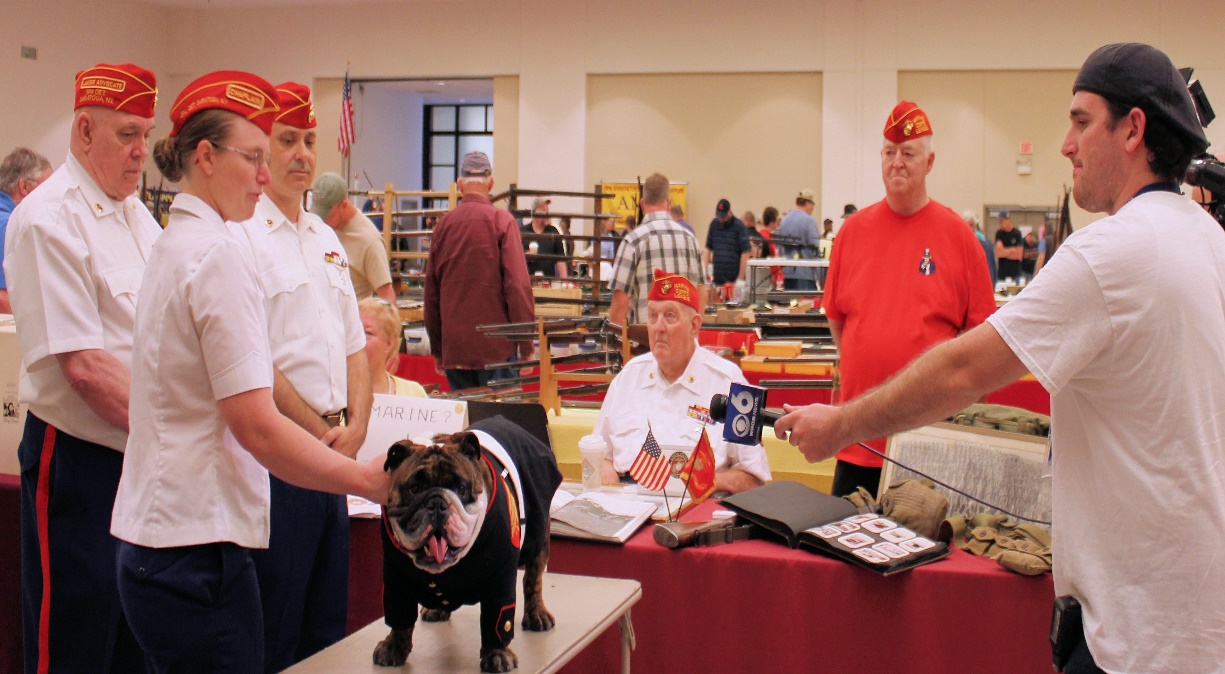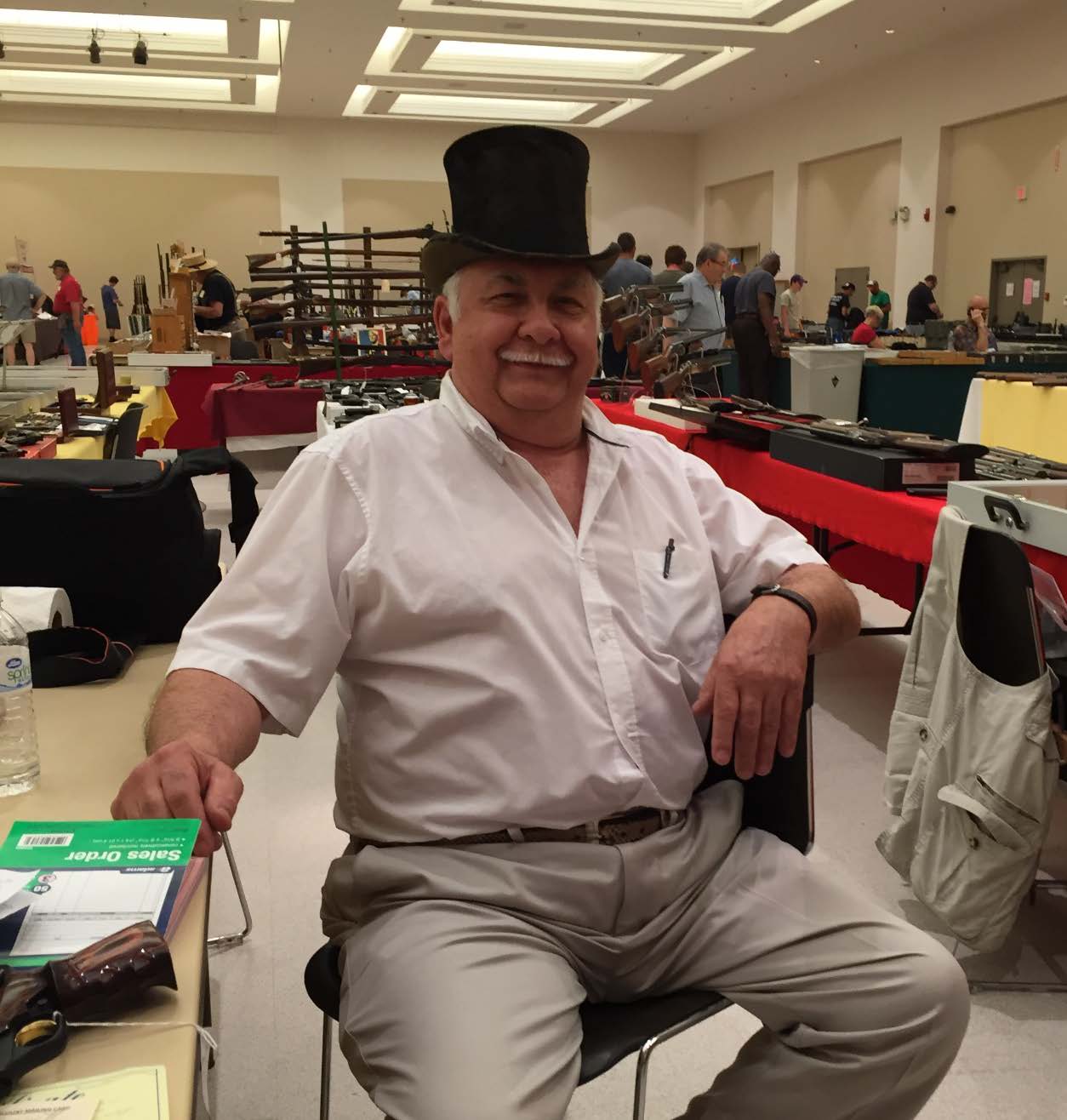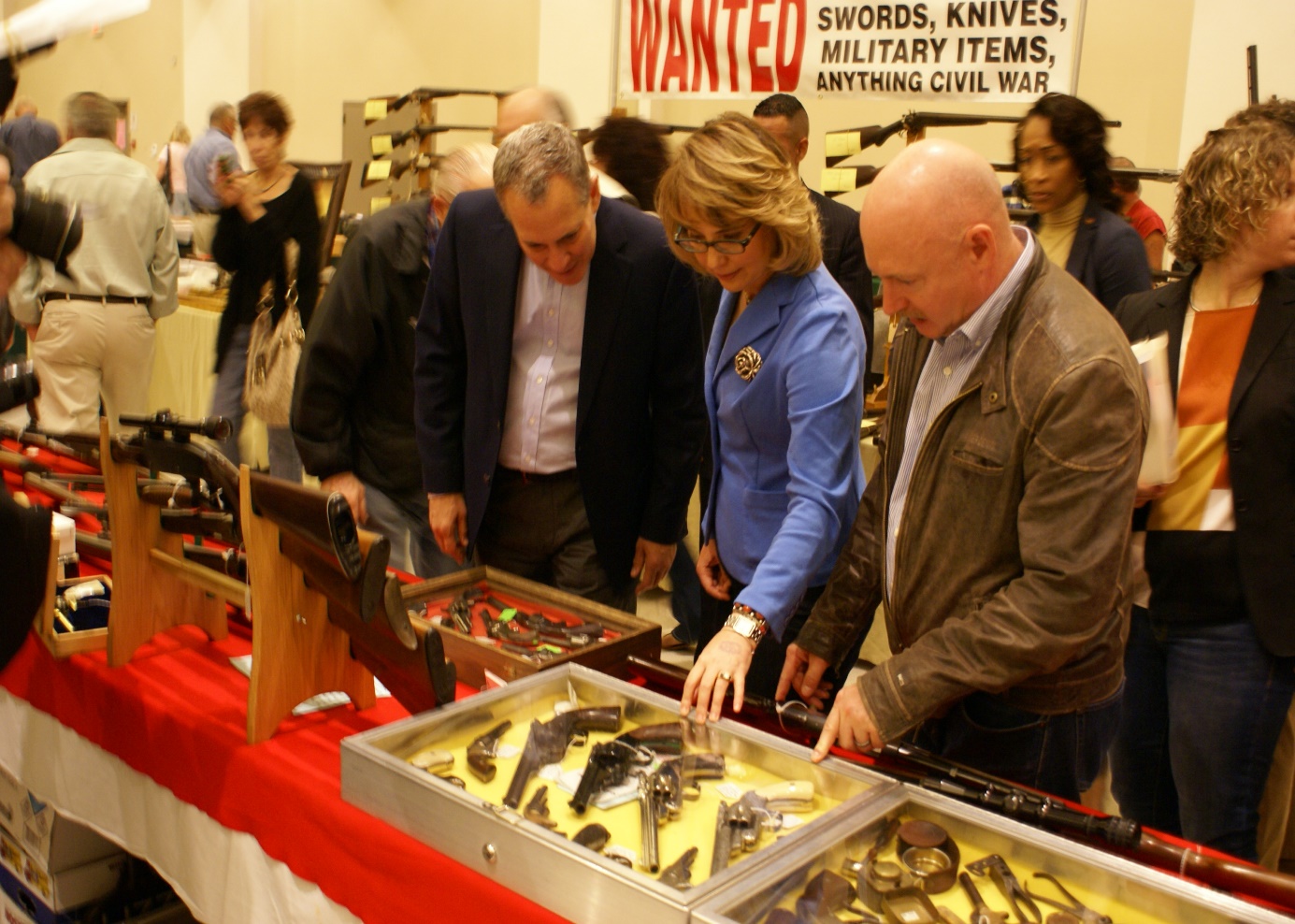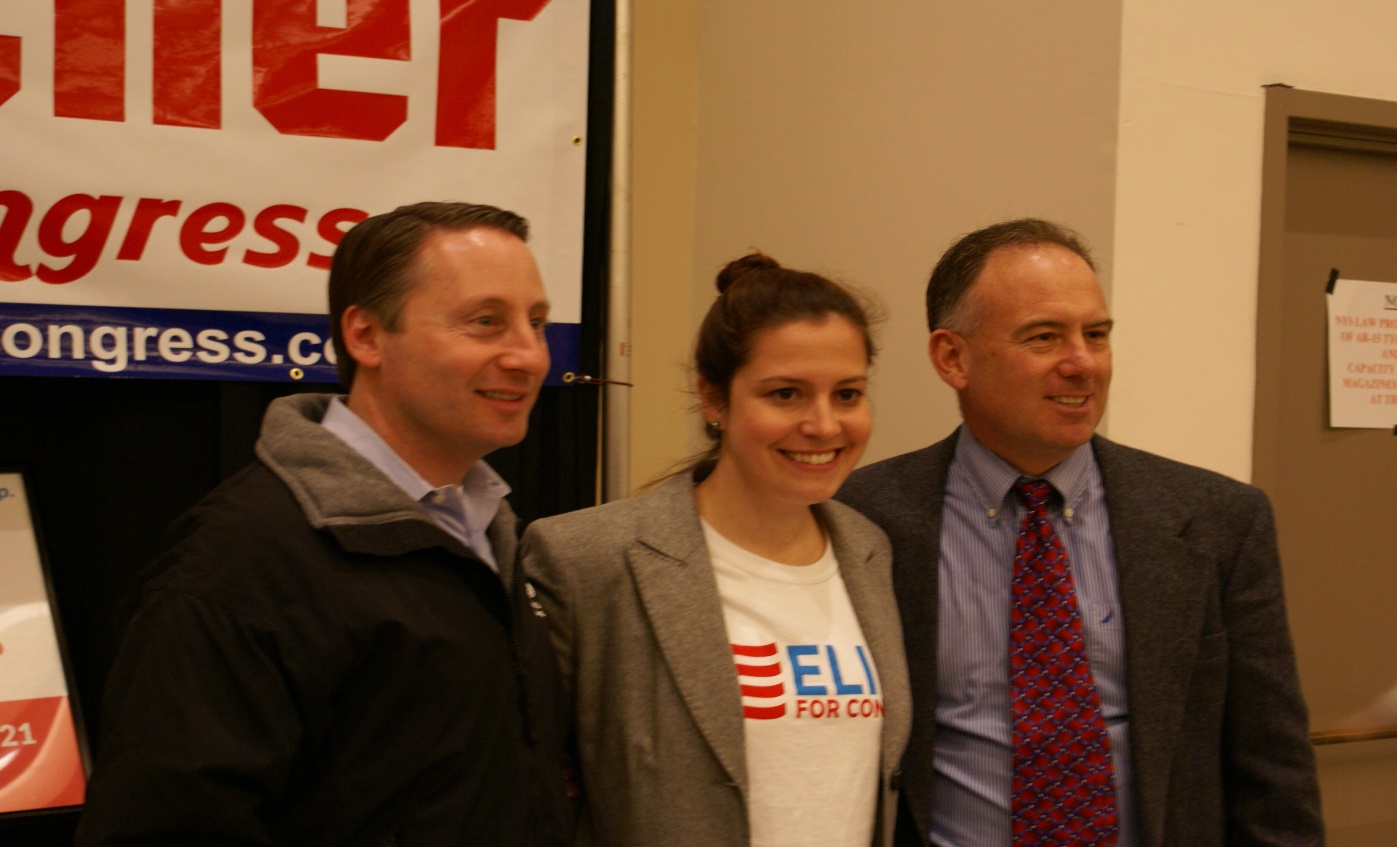 ---