Gun Shows and Arms Fairs
Call us at 518-664-9743 if you would like us to bring something
special from our shop or on the web to an upcoming show.
NEACA is always seeking new locations for our shows.
If you know of a new venue or want us at your venue, please give us a call.
*Friday is for NEACA Members from 5 to 8pm along with dealer set-up.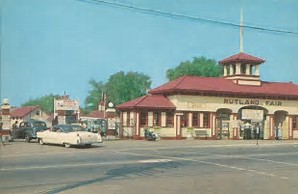 Vermont State Fairgrounds, Royce Arena
175 South Main Street
Rutland, VT 05701
Vermont State Fairgrounds, Royce Arena, 175 South Main Street, (Rt.7)
(150) 8' Tables ~ Home of the Vermont State Fair