Random Specials, Surplus, Miscelaneous items, Closeouts, etc.
I can not believe the stuff that we have! We used to buy military surplus at auction, buy out stores and purchase tractor trailer loads of stuff ... no more, I hope. (Unless you have such a deal for me..???) This is some of our STUFF.
---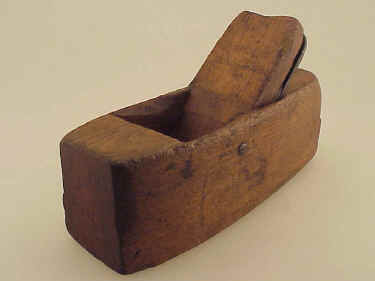 Wood Plane
Wood plane, Sargent and Company no 612. For more detail: Sargent No. 612 "U. S." Smooth Plane
---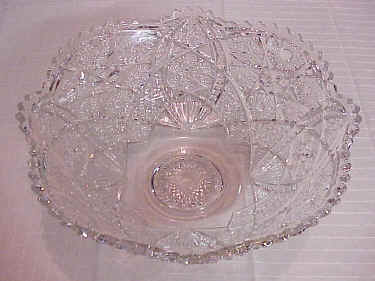 Clear Pressed Glass Fancy Punch Bowl, Scalloped Edge
This lovely punch bowl measures 16" in diameter and 7 1/2" tall. The pointed edges are perfect; there are no chips or cracks but there are a few lines inside that look like they were there when the piece was molded .... SOLD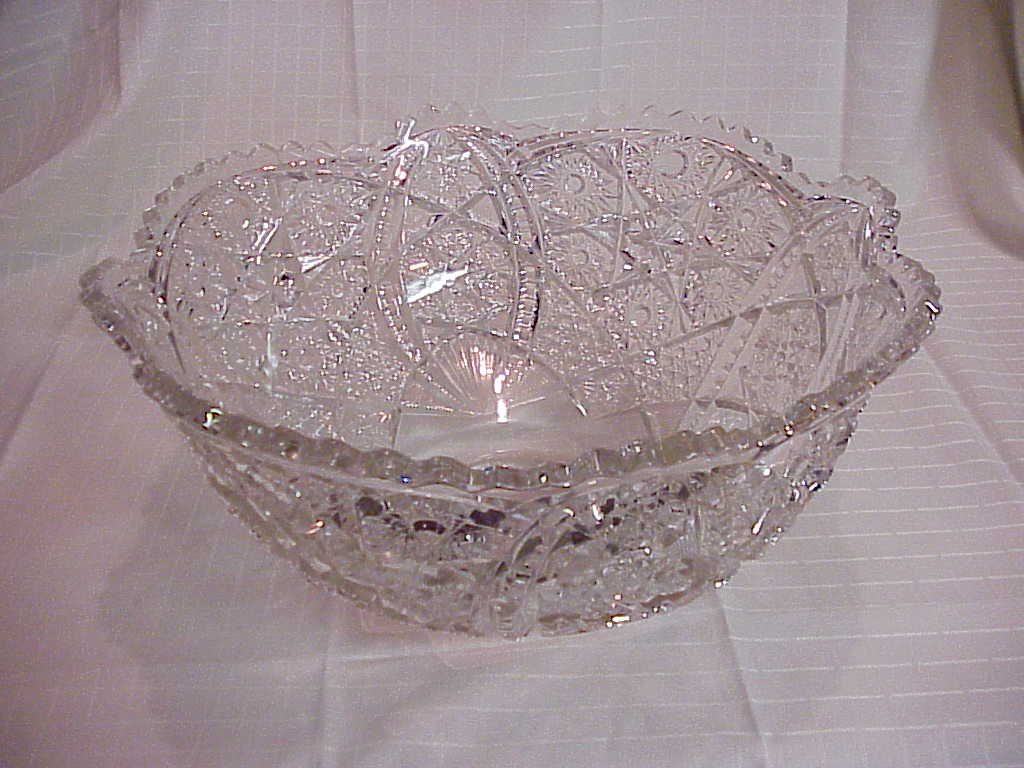 THIS ITEM IS NOT PRICED YET BECAUSE WE ARE SEARCHING THE SHOP FOR THE MISSING BASE. TUNE IN AGAIN TO SEE IF WE FIND IT.
---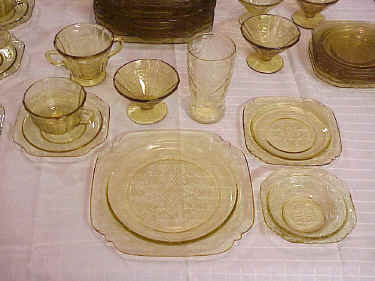 Madrid Pattern Depression Glass Dinner Set
(Missing) Item Description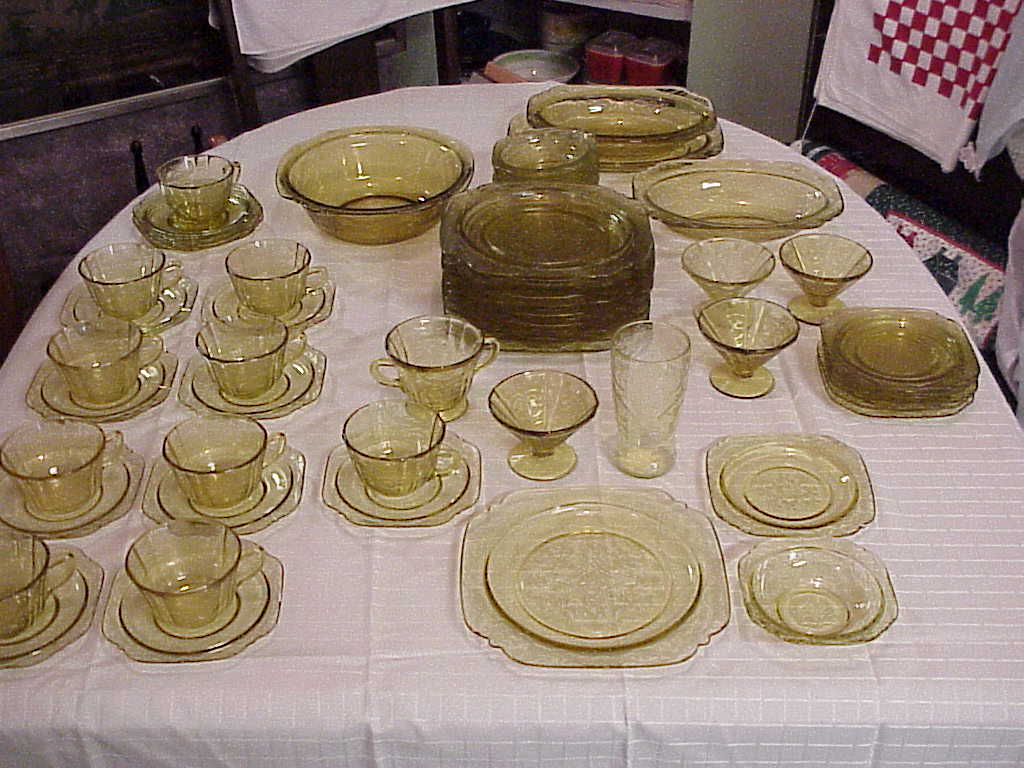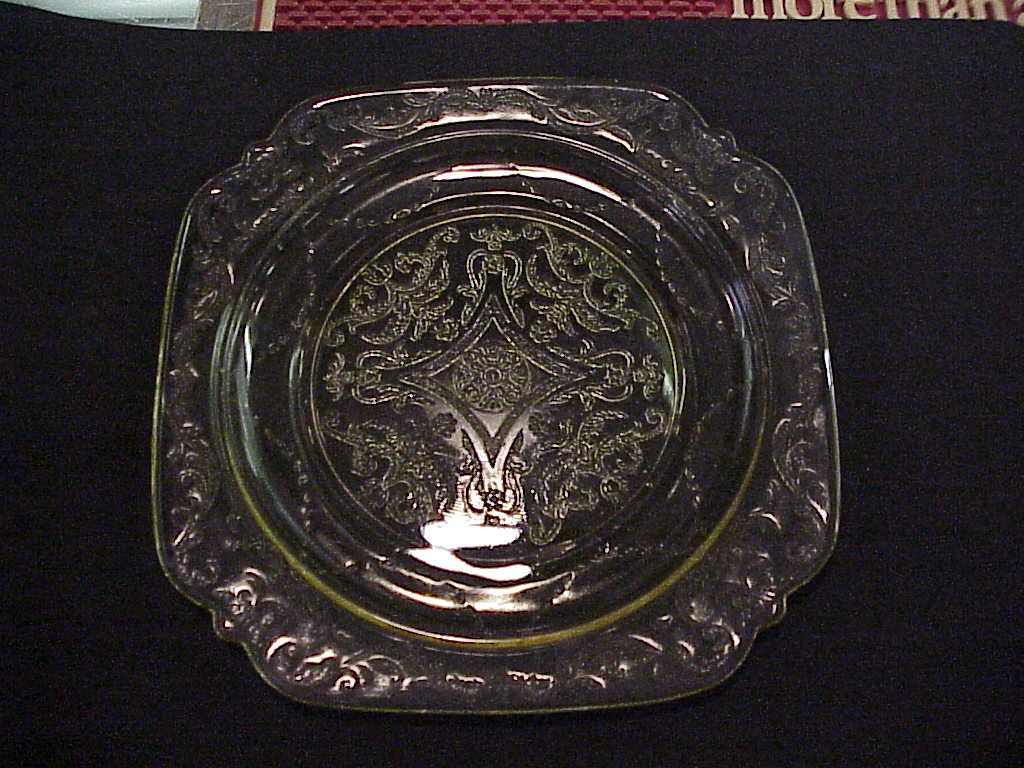 ---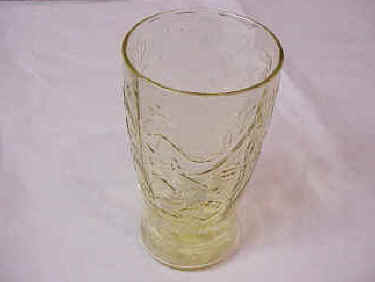 Madrid Pattern Depression Glass Tumbler
(Missing) Item Description
---
---
---
---