20ga, Barrel, Classic American, Modern ...
Browning Model A-500 Gold Fusion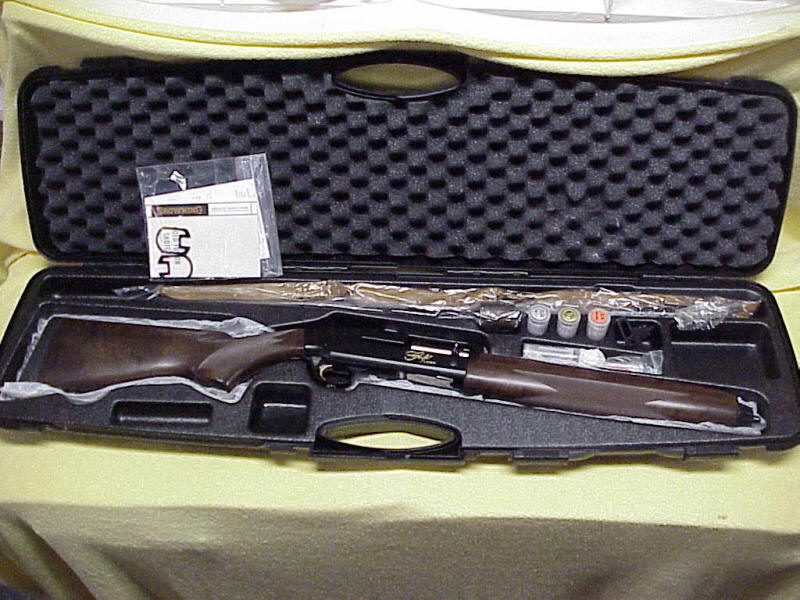 Browning Model A-500 Gold Fusion, 20 gauge Semi-auto, Shot Gun with four Invector Plus Chokes & hard case. The gun weighs 6 1/2 pounds, has a 28" vent rib barrel, fitted with very nice Turkish walnut fine checkered stock with pad and was made in Belgium, assembled in Portugal. The gun is as new in ...
Price: $1895.00
---
Ithaca Model 37, 20 ga., 28 inch Barrel Only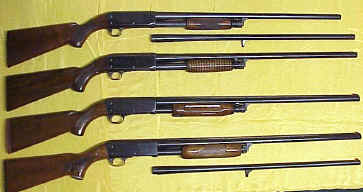 Ithaca Barrel ... This is a 20 gauge, 2 3/4" chamber, 28" plain barrel with modified choke and red, long bead. This is in the original box and looks unfired and near new condition. ...
Price: $295.00
---