460, Investment Grade, Rifle
Weatherby .460 Custom with babinga wood and ported barrel, open sights.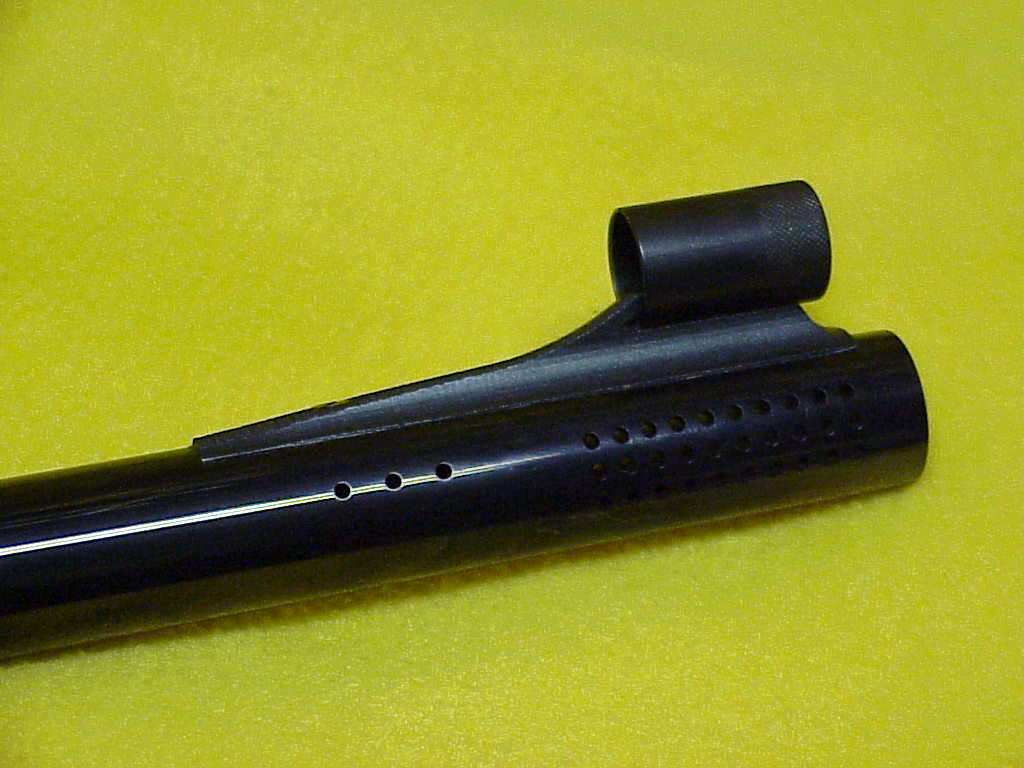 The .460 Weatherby Magnum is a classic elephant gun with open sites, gold adjustable trigger, Pendleton ported 26" barrel with a smooth, quick action. This is a factory ordered custom ordered gun with African babinga wood stock featuring a bit reddish color with rosewood caps, gloss finish and custo ...
Price: $7800.00
---