348, 48, Antique Pre-1898, Investment Grade ...
American Plains Rifle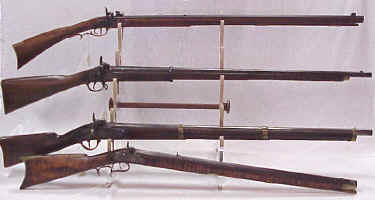 An original American Plains Rifle in approx. .48 caliber percussion. It has a heavy octagon 31" barrel marked on top "H. Sheets." It is mounted on a lovely full length, tiger maple style stock. Iron furniture supports a wood and brass ram rod. Several game birds are engraved on the steel lock mar ...
Price: $3995.00
---
Winchester Rifles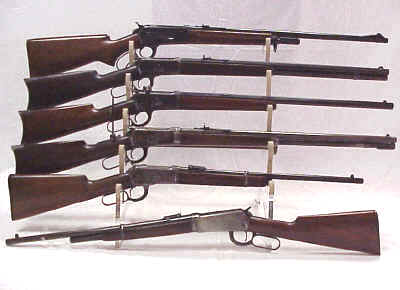 Winchester Model 71 in .348 Win. and also a selection of Models 1892. We always have something interesting in stock. Contact us! Third on rack is a fine Winchester Model 1892 "First Year Production" gun. Excellent condition overall with 95% blue. Stock has long scratch on right side and Redfield ...
Price: $3995.00
---
Winchester Model 71 Deluxe .348 cal.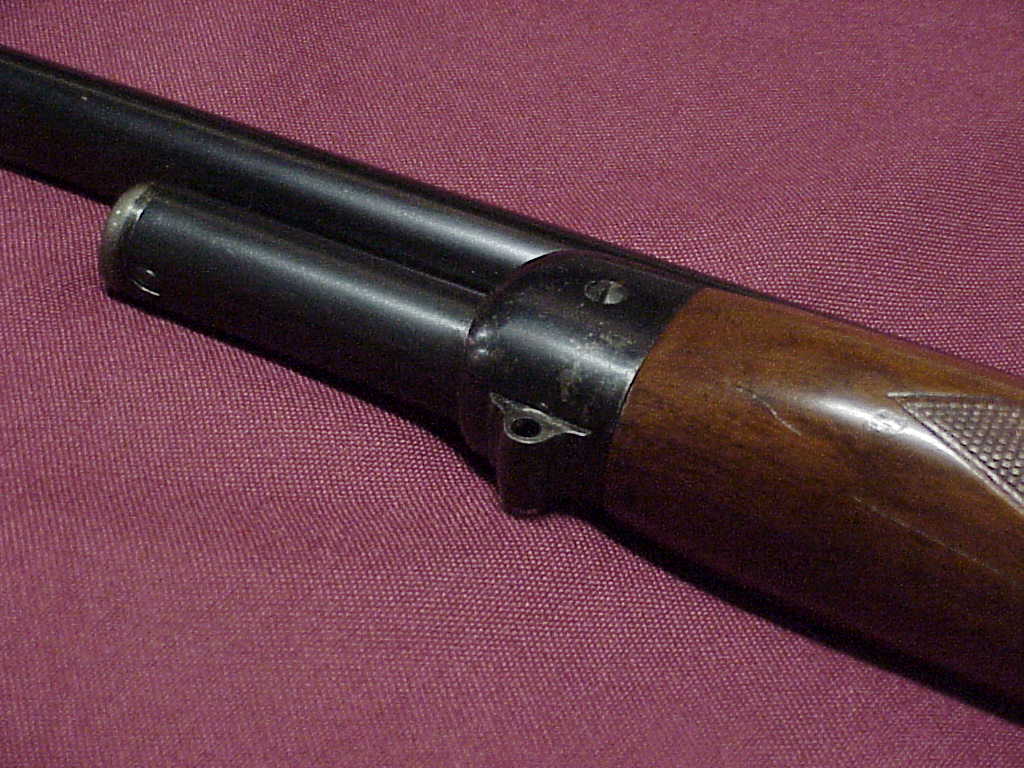 Winchester Model 71 in .348 Winchester caliber in a Deluxe configuration and made in 1936, second year of production. This is the early long tang style and has the factory bolt peep sight with barrel insert for sight cutout. Also has factory sling loops, pistol grip with cap and standard "W" style ...
Price: $6295.00
---