38-40, 54, Amber Accessory, Glass Company ...
Sharps M1858 Percussion Rifle by Armsport with Accessories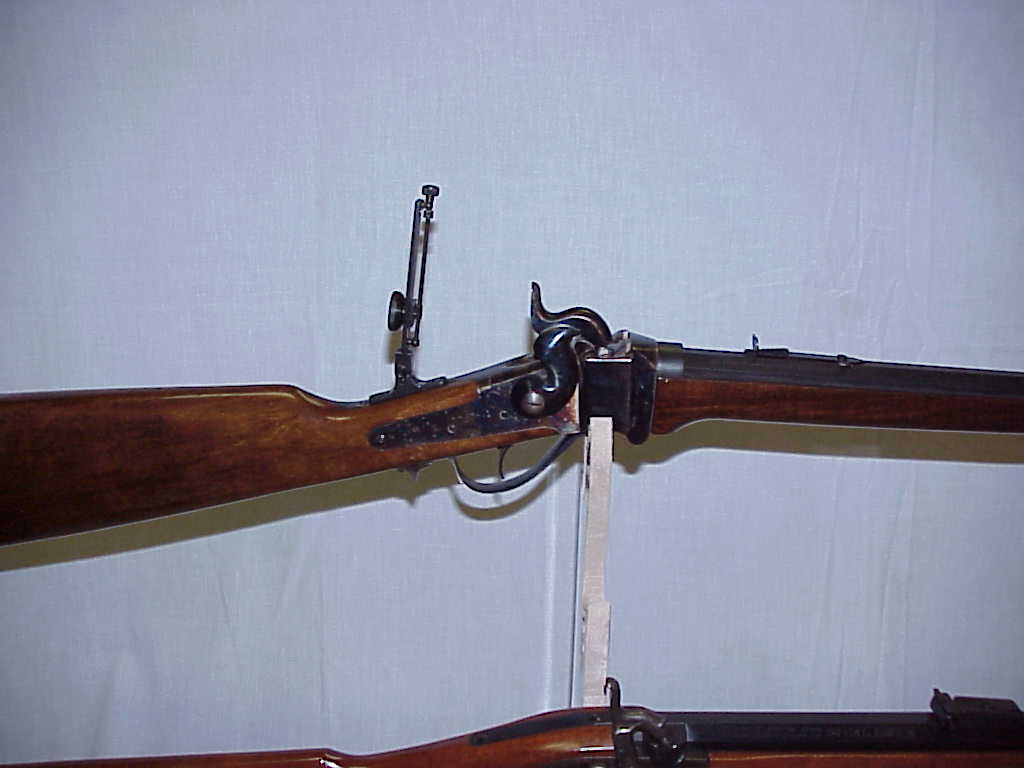 Sharps copy that was made in Italy. It is in as new condition and is a breech loading .54 caliber rifle Model 1858 with 29" octagon barrel. It sports a blade front sight, buckhorn rear and is also fitted with a long range vernier tang sight. The receiver is case colored and the stock is walnut. A ...
Price: $895.00
---
Fenton Glass Company Amber Accessory Pieces Item No. 3854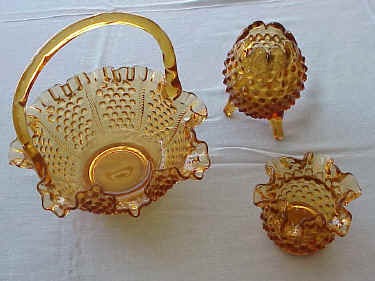 Fenton Item No. 3854, 4 1/2" amber vase with ruffled edge was introduced in 1959 and was and was discontinued in July 1959. ...
Price: $10.00
---