22 Conversion, 284, 308, 9mm ...
Norinco Model 213 9mm Semi Auto Magazine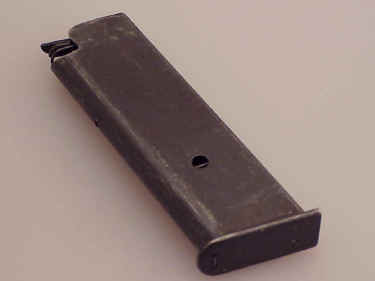 This is a spare magazine for a Norinco Model 213 Pistol in 9mm caliber. It is in used but fine condition. ...
Price: $69.00
---
AR-15 Conversion Mag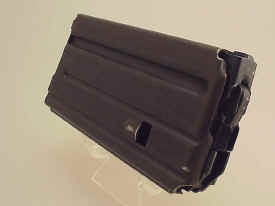 Colt AR-15, .22 Caliber Conversion Magazine housed within Colt 20 round magazine. Excellent condition ...
Price: $175.00
---
Model 88 Magazines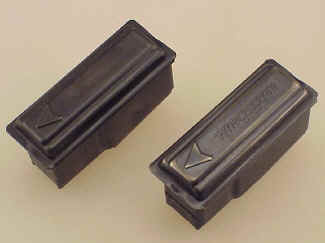 Winchester Magazine for Model 88, one for .308 and one for .284. We get them from time to time so inquire about others if needed. Both of these are in excellent condition. This listing is for the .284. ...
Price: $130.00
---