69, Antique, Colonial, Martial Arm Austrian ...
Austrian Lorenz Military Percussion Musket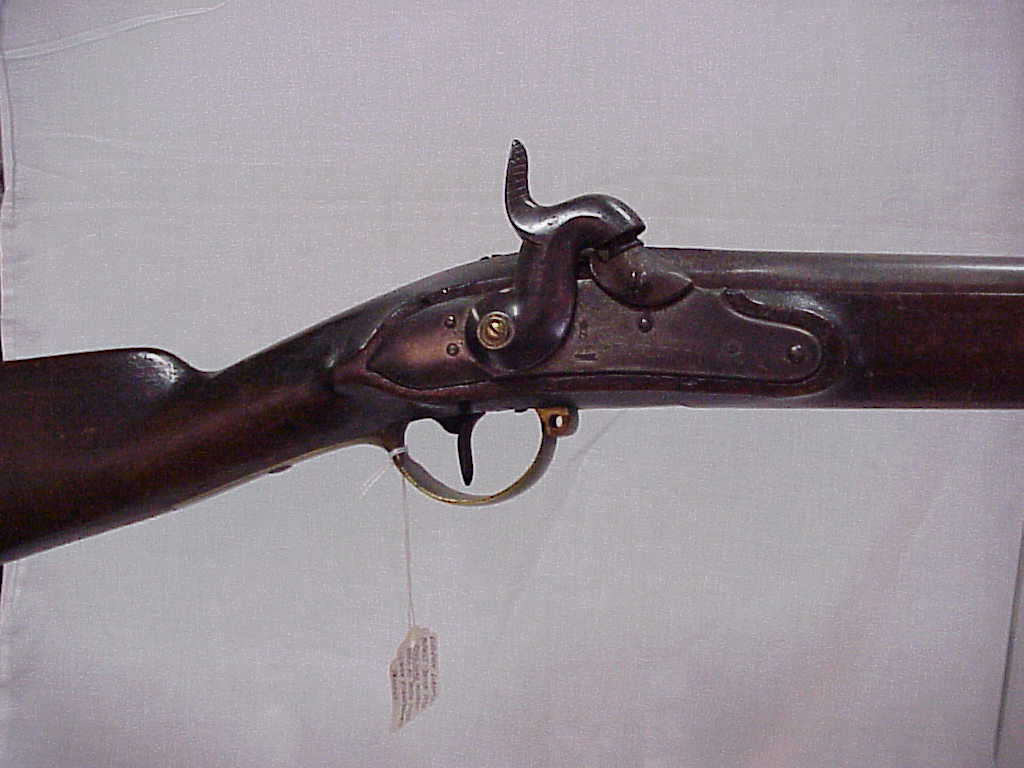 Lorenz Military Percussion Musket, marked "1835" with "crown /S" proof on lock. It is in .69 caliber and the 38" barrel is secured by three brass barrel bands, the rest of the furniture also of brass. It is in antique fine condition and this type of musket was used by both Union and Confederate Tro ...
Price: $995.00
---
Musket Balls from the American Revolution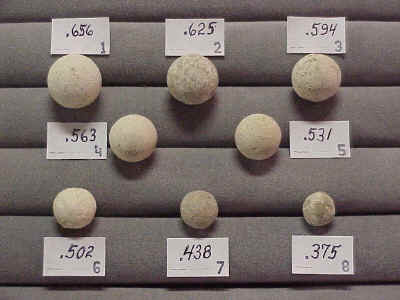 These are eight different sizes and are labeled as to the caliber. All were dug on private land with the owner's permission and come from an American encampment site near the siege of Saratoga, more historically accurate is the Battle of Bemis Heights. All are in excellent condition. Try putting t ...
Price: $385.00
---