223, 5.56mm, Classic American, Pre-ban ...
Colt AR-15 SP1 Sporting Rifle #772xx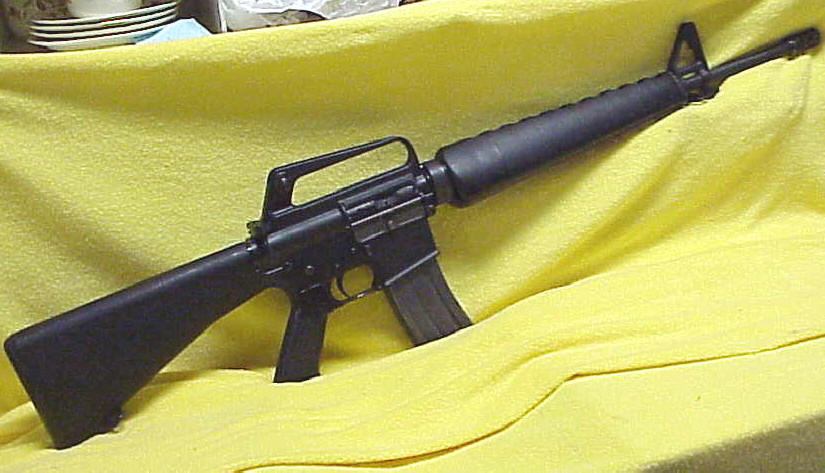 Colt AR-15, SP1 semi-auto sporting rifle, early pre-ban with bayonet lug and flash-hider, .223 or 5.56mm caliber rifle circa 1976 in like new condition. This is a pre-ban rifle and is getting hard to find in this condition. ...
Price: $4995.00
---