357 Magnum, Colt, Python, Revolver ...
Colt Python .357 Magnum Snake Gun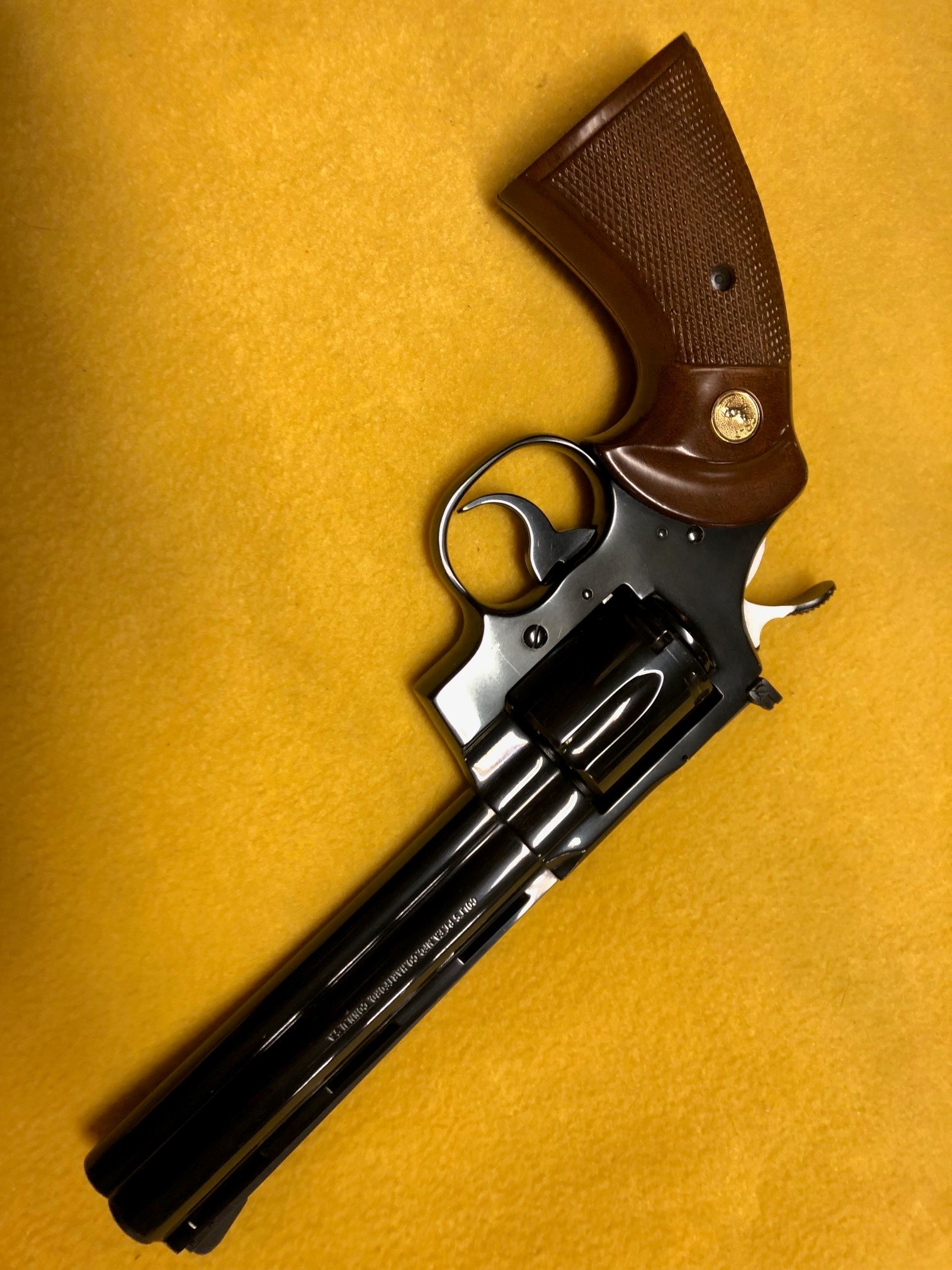 Just got in a beautiful like new Colt Python revolver, with 6" barrel, deep blue, in .357 magnum; action is smooth as silk! This gun came from a former NYS Trooper and was claimed to be used on the job but it has absolutely no wear and looks unfired. No box or paperwork came with it. I have other ...
Price: $3750.00
---