Field Stove, Helmet, Korea, Personal ...
Viet Nam War Era Pith Helmet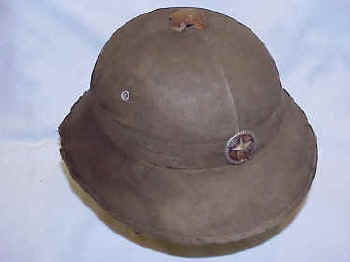 Vietnamese Military Pith Helmet with Star Insignia, all complete and brought back by a veteran of the Viet Nam Conflict. There's some internal breaking of the cork in rear of brim but otherwise in nice condition and an authentic souvenir of the only war our politicians and our home grown misguided ...
Price: $450.00
---
US Army Field Stove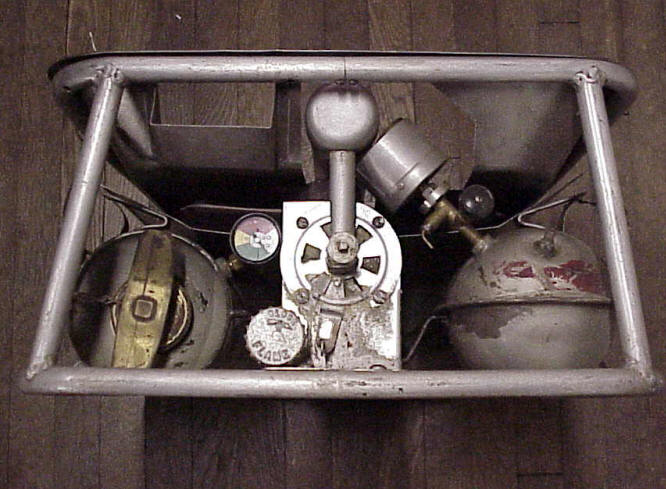 US Army Field Stove, "Burner Unit, Gasoline-M2A". Korea through Viet Nam era, appears complete and should be in working order, needs minor cleaning, excellent condition. (I have one left) To pack these for shipping add $25.00 to each unit, they weigh about 40 pounds to ship. The actual shipping cos ...
Price: $375.00
---