Parker Brothers, DHE 12 gauge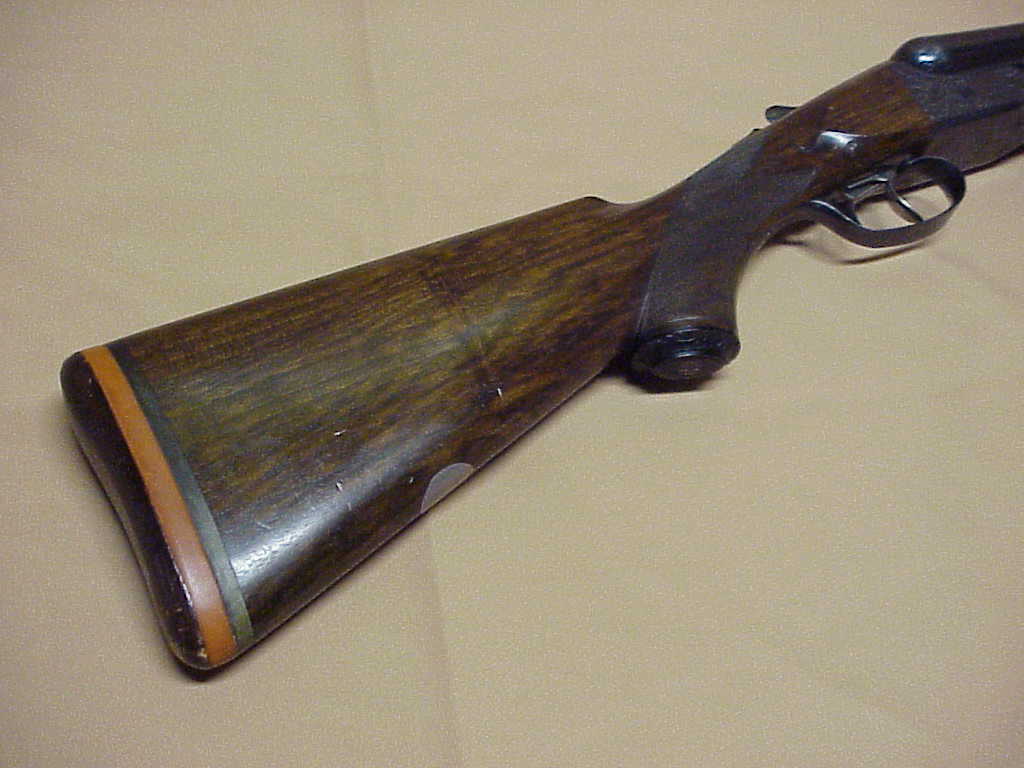 Parker Brothers, thought by many to be the finest of the American side by side double shotguns, shown here in DHE Grade. Well, before the prior owner decided that it needed a few custom touches to fit his personal taste and body form. He was 84 years young when I bought this gun from him, a rugged m ...
Price: $4395.00
---
Parker Brothers, 12 Gauge, Side by Side, Double Barreled Shotgun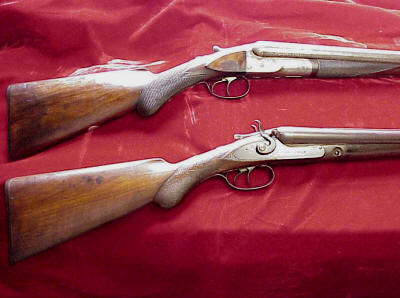 Parker Brothers Side by Side Double Barrel Shotgun in 12 gauge with 28" Damascus tubes, exposed hammers and top lever action, all on a number one frame.  Very nice overall condition to this over hundred and twenty year old gun.  The barrels have seen better days as there are five or so minor dents a ...
Price: $1695.00
---