44, Blackhawk, Classic American, Flattop ...
Sturm-Ruger Old Model Blackhawk "3 Screw Flattop" Revolver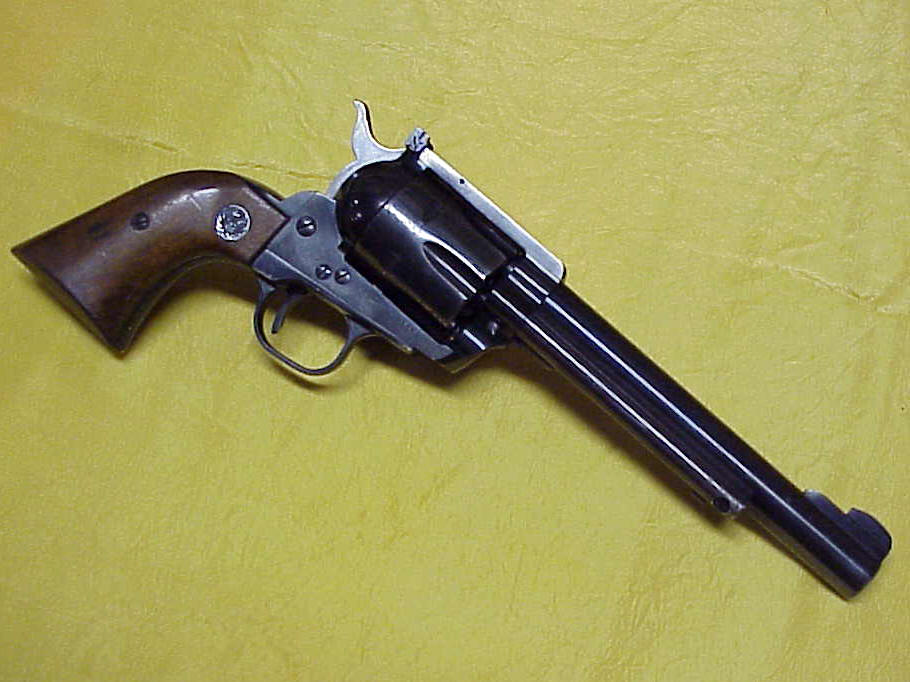 Ruger Old Model Blackhawk Revolver in .44 Magnum caliber also known as the "Three Screw Flat Top" with 6 1/2" barrel. The serial number of 216xx was shipped from the factory in October, 1959 as per Ruger Records. It has walnut grips, fine with several scratches and left grip has small chip off bott ...
Price: $1595.00
---
Sturm-Ruger Old Model Blackhawk, .44 Magnum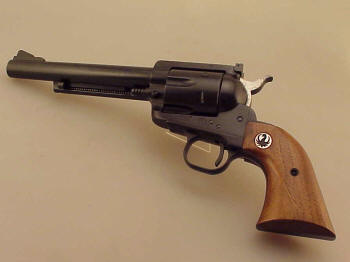 Nice early Ruger, Old Model .44 Mag Blackhawk Revolver with 6 1/2" bbl. Made in 1969 and never back to the factory for the transfer bar alteration so you must sign a waiver that it will not be fired without the new safety mechanism installed by Ruger. It would be in near new condition but for a lit ...
Price: $1695.00
---