Colt AR-15 SP1 Sporting Rifle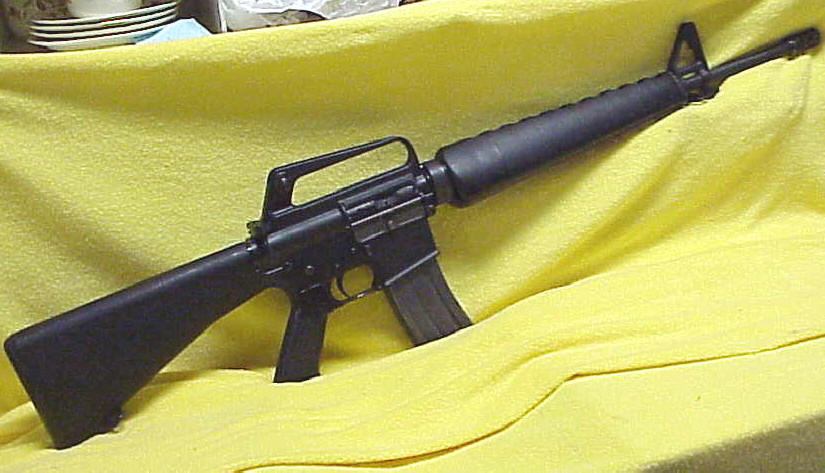 Colt AR-15, SP1 semi-auto sporting rifle, early pre-ban with bayonet lug and flash-hider, .223 or 5.56mm caliber rifle circa 1976 in like new condition. This is a pre-ban rifle and is getting hard to find in this condition. ...
Price: $3,995.00
---
Sturm-Ruger P-95 DC 9mm Semi-Auto Pistol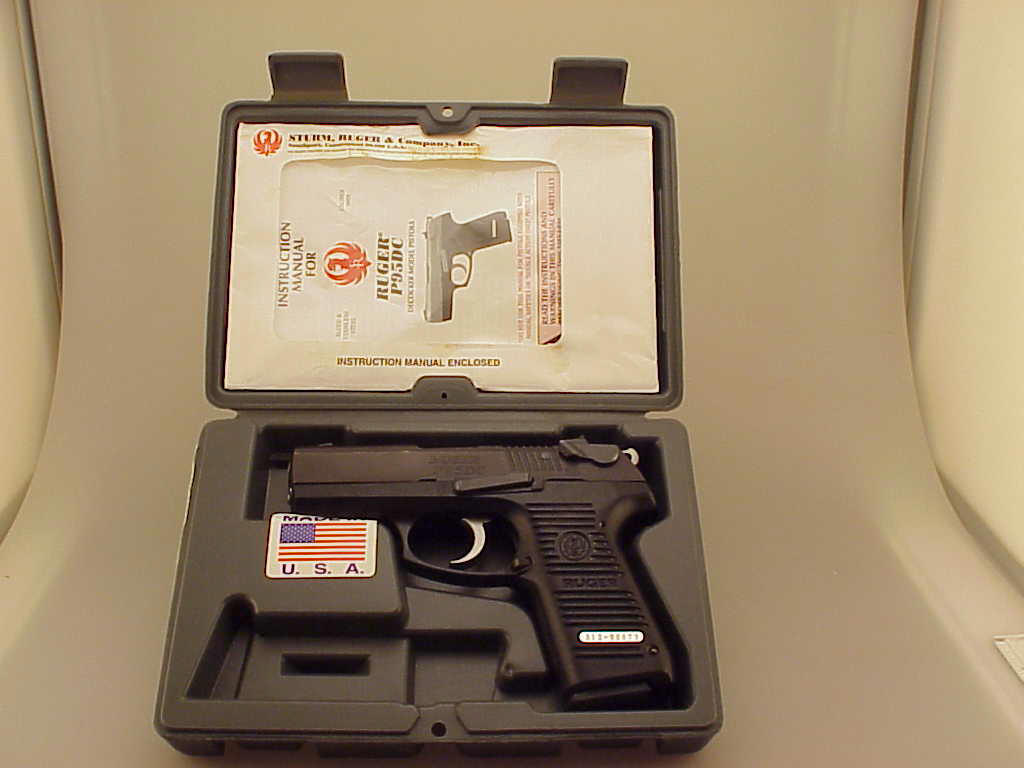 Ruger P-95 Double or Single Action Semi-auto Pistol in 9mm. This is a Poly-frame lightweight gun with ambidextrous De-cocking Devise and 4" barrel. It is as new in the original plastic Ruger box with all paperwork but it has been fired. It has some edge wear that I believe is from box wear. The s ...
Price: $595.00
---
Sturm-Ruger P85 Mk II 9mm Semi-Auto Hi-Cap Pistol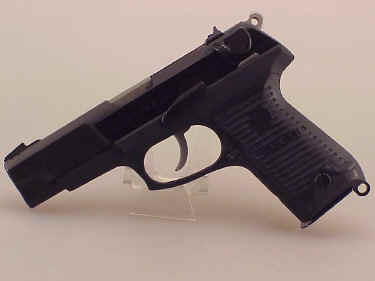 This is an older model Ruger P85 Pistol with Mark II 1991 trigger improvements. It has the 15 round high capacity magazine and it is in like new condition save for a slight holster wear to front right slide (see thumbnail). It is in 9mm caliber, double or single action with hammer semi- auto with ...
Price: $695.00
---